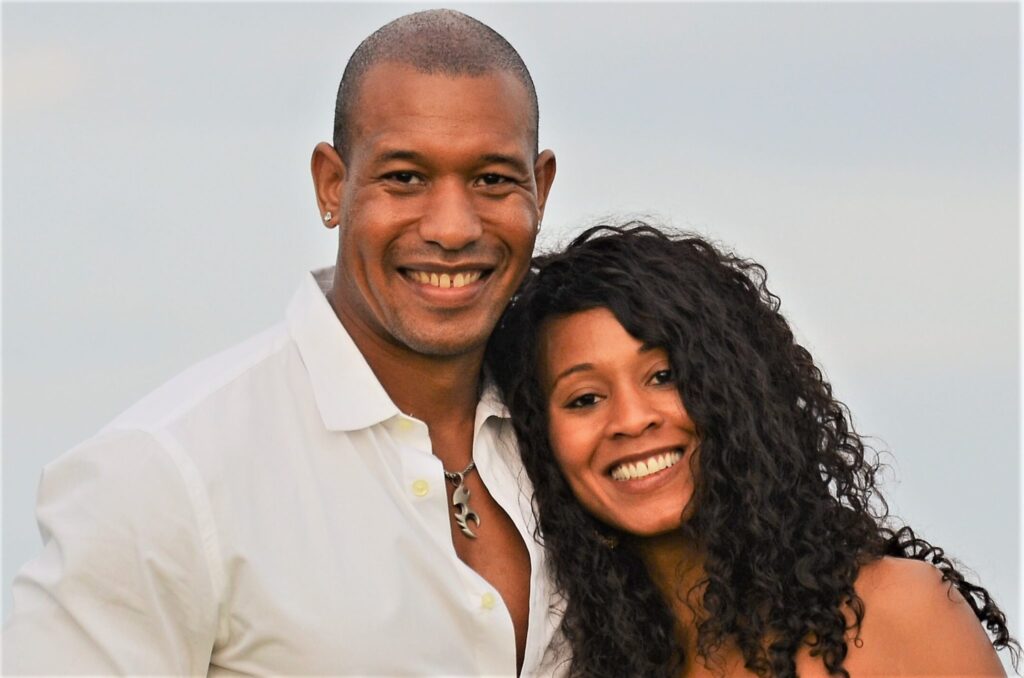 Elevate Foundation
Elevate Foundation was created in 2015 by Constance and Claude Jones to empower youth to achieve their dreams by providing financial assistance, learning opportunities, and a network of support to alleviate barriers preventing them from reaching their full potential.
We pour our love and purpose into Elevate because we understand through our journeys how important it is to spread hope, love, and compassion. Our philanthropic work enables us to make a difference in the lives of others.
Elevate does not accept donations. Instead, we use our funds to work towards our vision, having donated over $100,000 in the last five years. By partnering with like-minded non-profits, we can identify those in need and provide scholarships, sponsor events, and actively participate by donating our time.
We've sponsored at-risk youth events such as the Girls Rising STEAM event, Girls on the Run, Outdoor Outreach, Detour Empowers Teen Expo, Computers to Kids and Just in Time Foster Youth.
We have provided funding to the Salvation Army, North County Community Resource Group, Feeding San Diego, Face Foundation homeless outreach, Ronald McDonald House Charities, and Humble Design home sponsorship.
Our three areas of focus are:
Uplift Individuals through our financial assistance and support network.
Rebuild Communities by connecting those in need with non-profits that can assist them and provide the resources needed to elevate to the next stage in life.
Inspire Others to give a helping hand by volunteering with Elevate Foundation and providing donations to our non-profit partners.